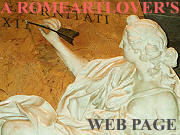 What's New!

Detailed Sitemap


All images © by Roberto Piperno, owner of the domain. Write to romapip@quipo.it. Text edited by Rosamie Moore.
Page revised in January 2011.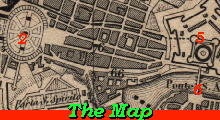 - Quadrant 2 - NE - Spanish Steps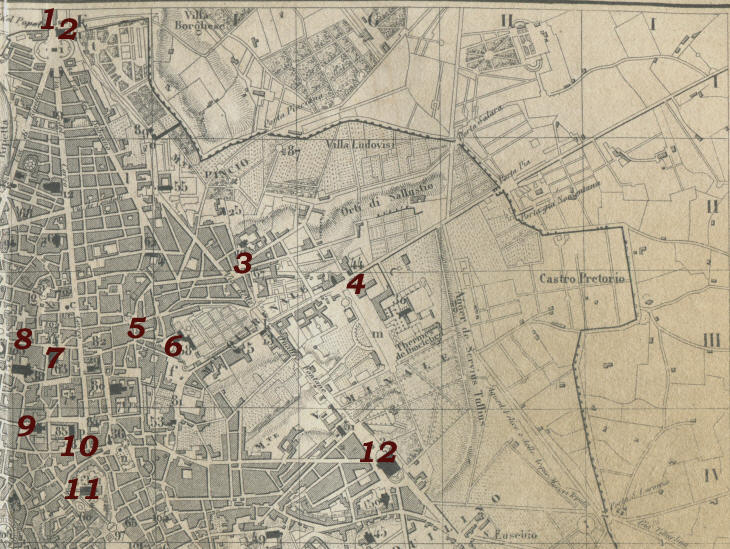 LIST OF COATS OF ARMS IN THIS QUADRANT
The buildings are linked to a page where they are shown together with an XVIIIth century etching by Giuseppe Vasi. The links at the names of the popes open in a separate window showing their coat of arms only.

Move to another quadrant:
Quadrant 1 - NW - St. Peter's
Quadrant 3 - SW - Trastevere
Quadrant 4 - SE - St. John Lateran
or see the whole map







SEE THESE OTHER PAGES DEALING WITH THE COATS OF ARMS OF THE POPES