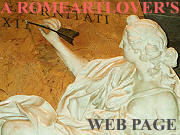 What's New!

Detailed Sitemap


All images © by Roberto Piperno, owner of the domain. Write to romapip@quipo.it. Text edited by Rosamie Moore.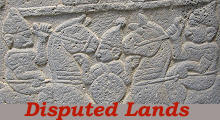 Cilicia and Upper Mesopotamia
(Detail of a relief at Karatepe)




Statue of Nile at Piazza Navona in Rome


The image used as background for this page shows two colossal heads of the tomb of King Antiochus I of Commagene on the top of Mount Nemrut.

Move to:
Tarsus
Lampron
Adana







SEE THESE OTHER EXHIBITIONS (for a full list see my detailed index).