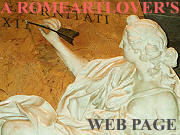 What's New!

Detailed Sitemap


All images © by Roberto Piperno, owner of the domain. Write to romapip@quipo.it. Text edited by Rosamie Moore.
HISTORICAL SECTION - MAIN ENTRANCE
Welcome to the core of my site. A review in five pages plus an introduction of the most famous coats of arms of the Popes. The site is now expanded with Exhibitions, Maps, etchings of 1750 Rome and a lot of other stuff, but it all started from these pages.

To find out just the coat of arms of a Pope see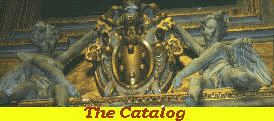 For a review of all what's in this site see my Plan or the detailed index.