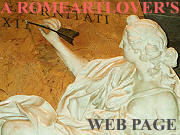 What's New!

Detailed Sitemap


All images © by Roberto Piperno, owner of the domain. Write to romapip@quipo.it. Text edited by Rosamie Moore.
Alexander VII
Fabio Chigi was Pope with the name of Alexander VII from 1655 to 1667 and this period is regarded as the peak of the Roman Baroque.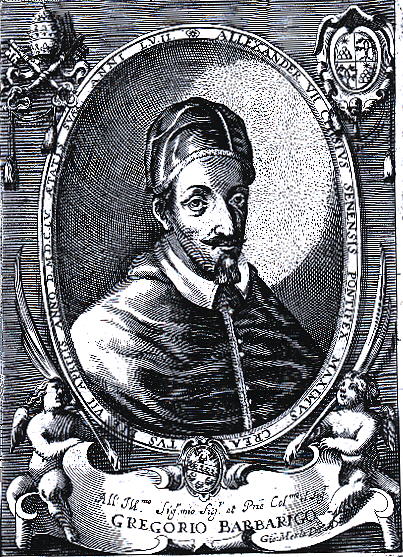 His portrait is very far from suggesting a strong personality. When in St. Peter's Square you see the colonnade built for him by Bernini, the six enormous coats of arms celebrating him and his name written everywhere evoking Alexander the Great, your imagination figures out a giant figure. That's not the case! However he took a personal interest in art and discussed with Bernini all the details of the square. See some of the coats of arms mentioned above in the plates by Filippo Juvarra
The portrait is presented by the Old Library H. Schumann of Zurich.
VISIT THESE OTHER PAGES (for a full list see my Detailed Index)