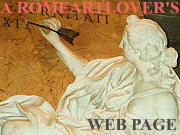 What's New!

Detailed Sitemap


All images © by Roberto Piperno, owner of the domain. Write to romapip@quipo.it. Text edited by Rosamie Moore.
PLAN OF THE WEBSITE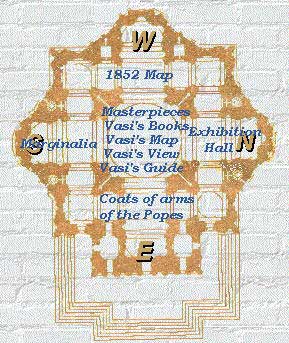 (centre) Michelangelo's plan for St Peter's; (sides) Adam at work by Jacopo della Quercia in S. Petronio in Bologna


The plan of my homepage is a secret I am glad to share with you.

The entrance is from the East and this wing is completed: the coats of arms of the Popes are illustrated on a chronological basis.
Go and see the
and from there move on.
The North wing is devoted to the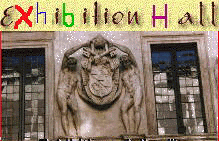 where you can find exhibitions on the coats of arms of a specific Pope or on subjects. These wing is always under construction in the sense that I keep adding new sections.
The West wing is completed. There you find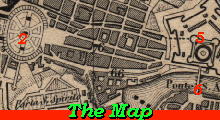 showing 1852 Rome.
The South wing like the North wing is always under construction. It hosts exhibitions not strictly related to the general theme of the website, a sort of marginal notes on different topics, hence I call this wing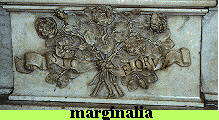 The Dome hosts a selection of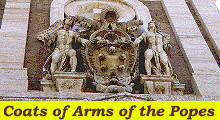 and several works by Giuseppe Vasi, who provided the XVIIIth century traveller with an array of tools for visiting Rome: 200 etchings on the churches, walls, palaces of Rome, a Map, a View of Rome and eight itineraries.

Other sections bring you in the Rioni (quarters) of Rome, in the Roman Countryside and show some masterpieces of Baroque Sculpture. For a more detailed summary of the contents of this web site you can use a list of Directories and Tools.

To find a specific pope, artist, monument in my website you can use